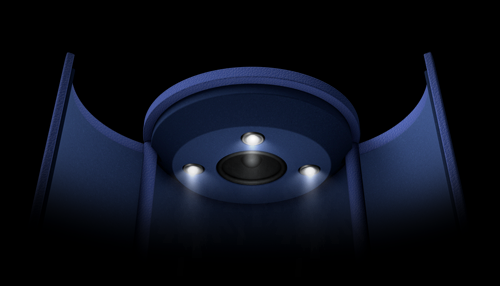 3 x 1 Watt powerful LEDs to illuminate your jewels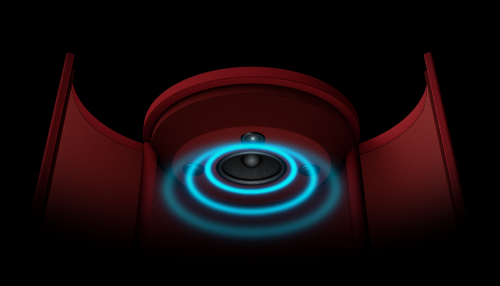 Quality audio system with built-in 3 Watts speaker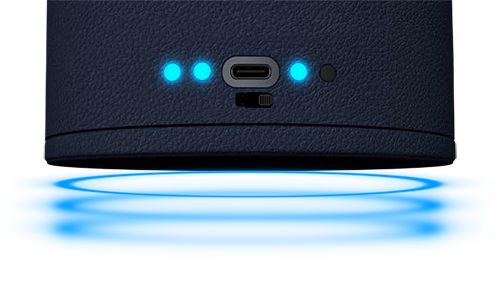 Comes with wireless charger as well compatible with most popular mobile phones.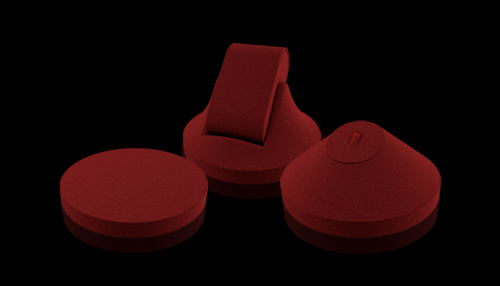 Reversible turntable with large selection of accessories for watches, bracelets, rings, earrings or custom made.
More than 500 color combinations
Only high quality
materials
Genuine leather & suede
Handmade in France by our partner
Internal presentation height :
Ready to move forward with Cosmic Chapel ?