Create a show that's worthy of your
amazing masterpiece
Cosmic Tube offers Apple Find My feature for secure tracking, without any monthly fees.
Evoke emotions and enhance the experience of your valued customers.
360° reversible showcase to highlight every facet of your precious jewels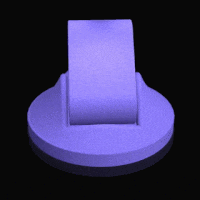 3 x 1 Watt powerful LEDs to illuminate your jewels
The French Handmade Excellence
Crafted exclusively with high quality genuine leather and suede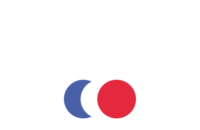 More than 500 color combinations
Only high quality
materials
Genuine leather & suede
Handmade in France
Internal presentation height :
Ready to move forward with Cosmic Tube ?